Make it easy for your customers to Sign and Authenticate online with High LoA
Digital ID and Digital signatures done the simple way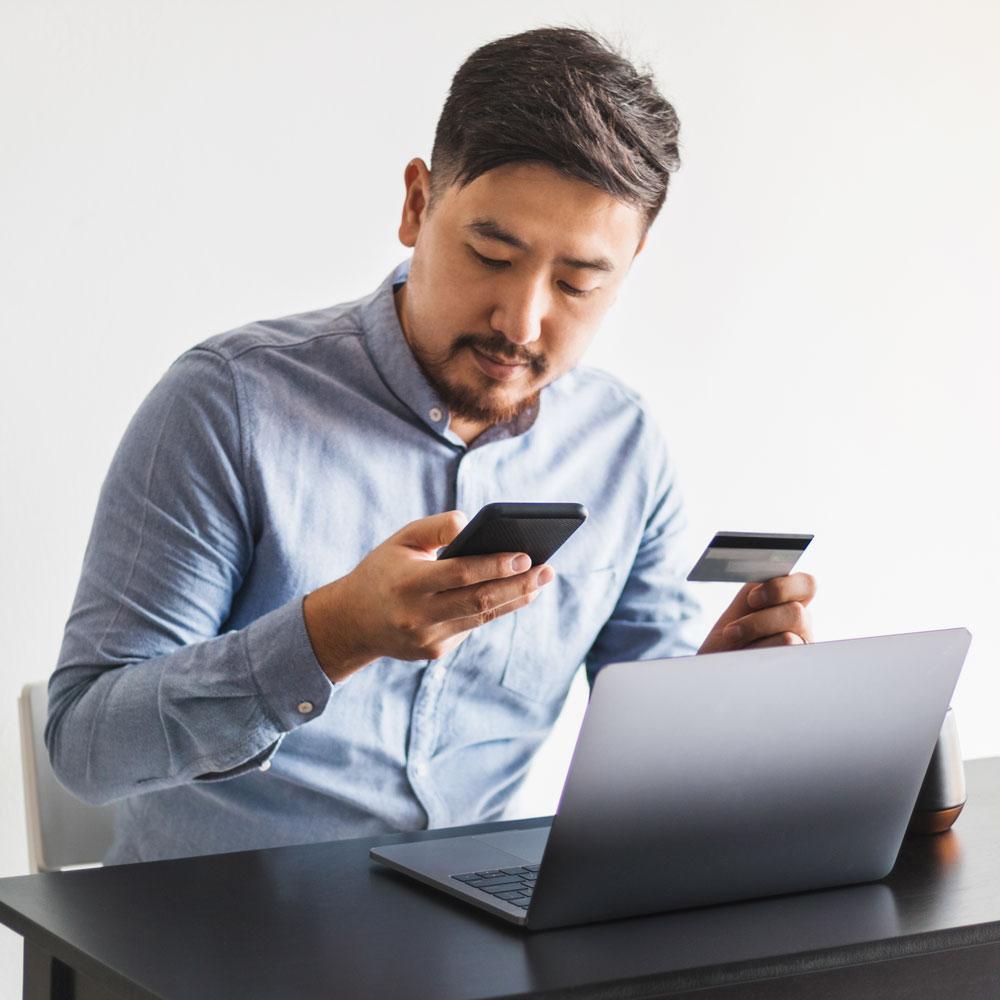 We provide the most complete and flexible platform for implementing High Mobile Signature Services.
For government entities, CA and (Q)TSPs: Our solution empowers government entities to implement and deliver state-wide citizen identity solutions.
For mobile network operators: Our solution enables operators to leverage existing operator assets to deliver digital signatures to subscribers.
For Integrators: Our products enable businesses to provide strong multi-factor authentication and seamless user on-boarding for their customers
Mobile ID authentication and signature – 2 in 1
Our solution, Kiuru MSSP, offers support for multiple levels of assurance, starting from click-ok LoA2 authentication, to strongest Level of Assurance (LoA) i.e eIDAS High or LoA4 authentication. In addition, the platform provides support for signing documents using AdES and QES.
Smartphone app and SIM card applet
Our platform works with any kind of mobile phone. We offer highly secure PKI based applications for local signature using our Alauda SIM card applet. We also offer hardware security based remote signature using our Alauda PBY smart phone app.
Best in the market when it comes to...
Mature Platform
Our platform has been used since 2003. It has undergone six major releases and is deployed by some of the largest mobile operators in the world.
Broad technical capabilities
Integrating our solution to your existing environment is easy. The platform offers support for a wide variety of standard interfaces.
High performance & stability
The platform can be scaled to ensure that the service meets your expected traffic load and availability.
Availability can also be improved with our geo-redundant solutions.
Standard-based
Our solution conforms to the established standards of Mobile Signature Services, such as ETSI, eIDAS and OASIS standards. In addition, we use well-known software technologies, which makes integration, management and customization of the service simple.
Complete product offering
The product offering includes both SIM and App based clients, and necessary backend servers like Kiuru MSSP, Alauda OTA and Kiuru SAM.
No vendor locking
All of our interfaces are open and well documented. Our client source codes and SIM applets are open for licensing. We offer an SDK for both Android and iOS for easy integration.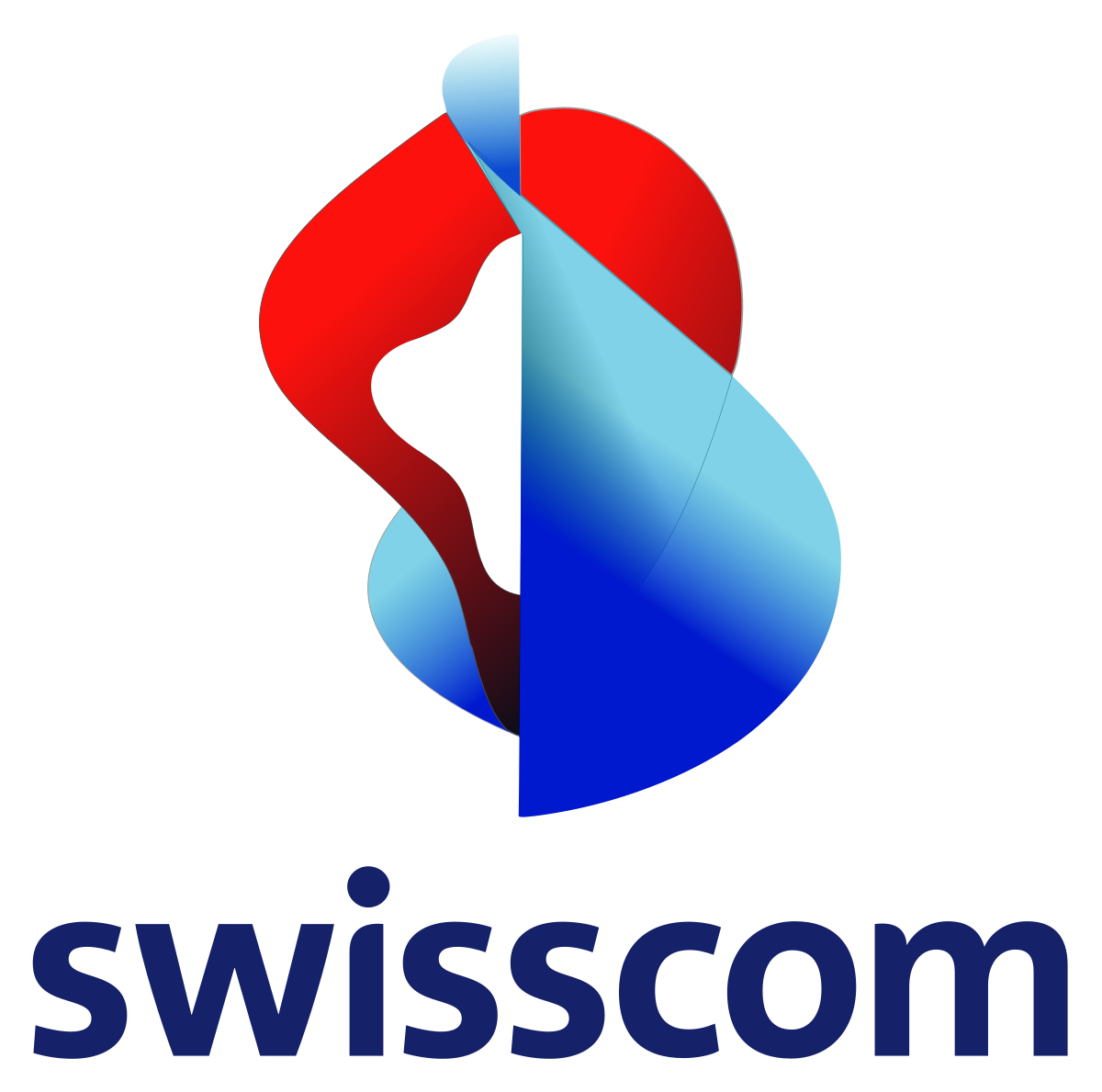 We use the Kiuru MSSP platform to manage our Mobile ID service. The platform greatly supports our Mobile ID key success factors, which are crucial for ecosystems and business models.

Raffael Peluso
Mobile ID product management
Switzerland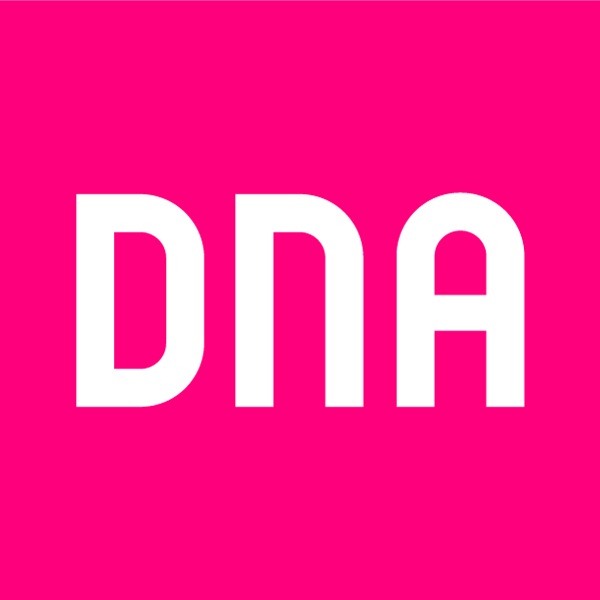 Mobile signatures are the future of online security simply because of reliability and cost issues. Methics' implementation is fully based on open standards, modularity and the solution is architecturally the most elegant and scalable that I have seen.

Lasse Leppänen
Development Manager
Finland

Kiuru MSSP platform from Methics is the most complete and robust Mobile ID platform available on the market; it is based on open standards and compatible with multiple Sim card vendors.

Pham Xuan Khanh
Founder
Vietnam
Let's talk!
Are you an operator or government representative looking for more information? Give us your contact details and we'll be in touch.