Methics product portfolio consists of standardized products which comply with security standards. We provide a complete platform for delivering Mobile Identity solutions, providing a cost-efficient, managed digital identification and signature service for customers. With Methics products, make it easy for your customers to identify themselves online.
Our Server-side products are available under the brand name Kiuru and our PKI clients are available under the Alauda brand.
Kiuru Mobile Signature Service Platform
Kiuru MSSP provides a secure, and user-friendly software platform for Trusted Service Providers (TSPs) to implement and deliver managed digital signature services to application providers.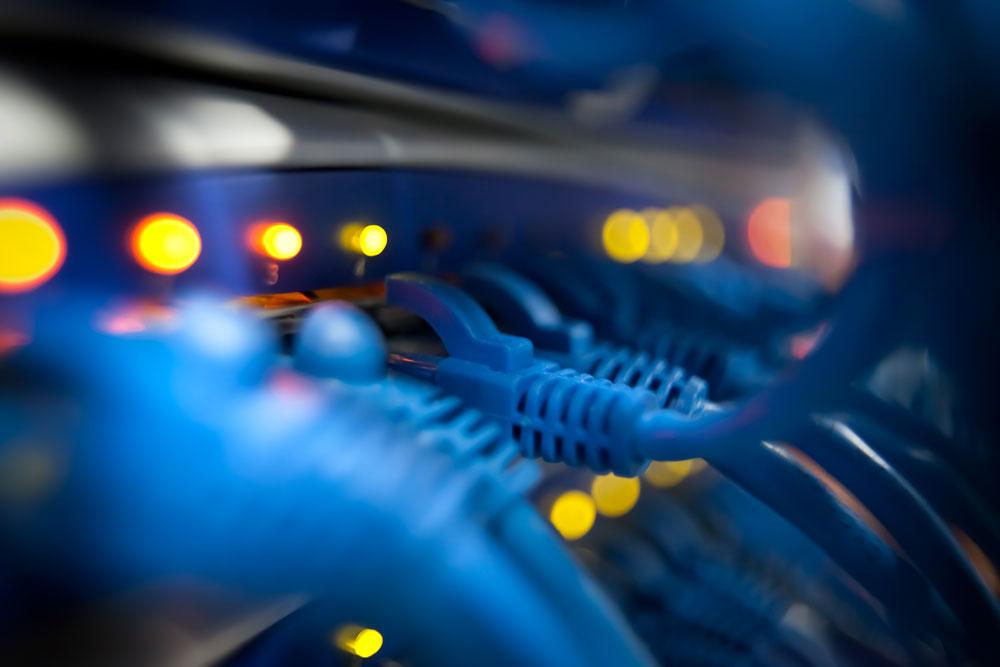 Modular by Design
The MSSP platform binds together the PKI infrastructure including identity registration and verification, certificate management, cryptography operations, wireless communication, monitoring and event recording.
The platform contains a HomeMSSP with built-in OTA, an application facing Acquiring server, a Management server, an app server and a signature activation module (SAM).
Service Oriented Architecture
The Kiuru MSSP platform comprises of two main functions: Connectivity services and MSSP services. Connectivity services provide industry standard RESTful and SOAP APIs to access mobile signature services and service administration. MSSP services provide the digital signature services consumed through the connectivity APIs.


---
Kiuru SAM
The Kiuru SAM product is a Signature Activation Module (SAM) that offers remote digital signature services. It ensures that the Signer's signing keys are only used under the sole control of the Signer and only used for the intended purpose.
Kiuru SAM (Remote Signing solution) is certified for Common Criteria Standards EAL 4+ by EN 419241-2:2019 and ISO 15408.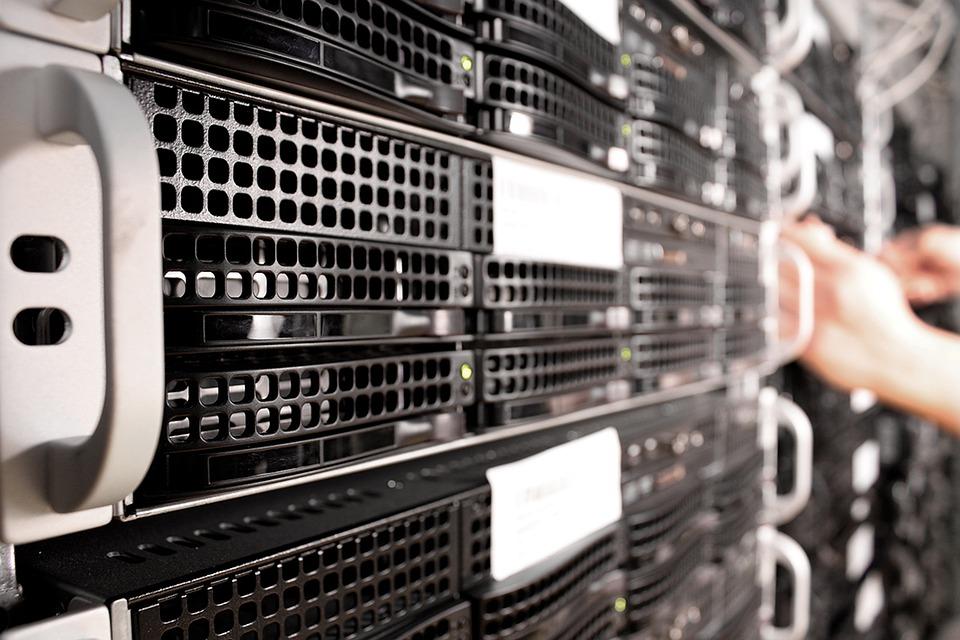 ---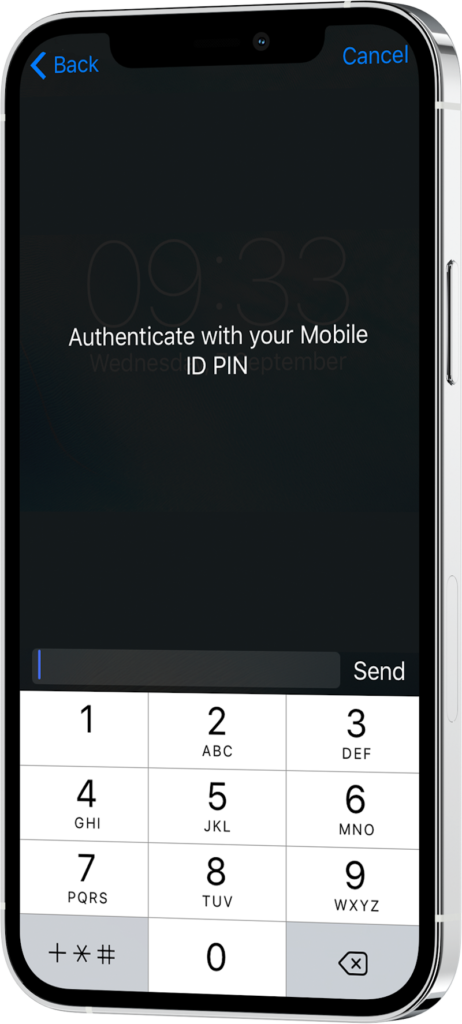 Wireless PKI Applets (Alauda P38 & Alauda P38 eSIM)
In the Mobile ID service, the secure element contains a WPKI Client (Alauda P38) on a SIM card. A typical WPKI client implementation is a Java Card applet.
Alauda P38 is market leader SIM card applet which has been deployed by leading SIM vendors and MNOs in their respective markets. P38 is built on open standards and comes with no vendor locking.
Alauda P38 eSIM applet is very similar to Alauda P38 SIM card applet and has been configured to perform PKI operations.
---
Alauda PBY Smartphone App
Alauda PBY app is a secure signature creation application for smartphones. Signing with the app works in a similar way to the Alauda P38 client.
Alauda PBY app uses a server-side Hardware Security Module (HSM) to manage the signing keys. The signing keys are generated by the HSM and split between the HSM and the app. The app supports using signer defined PIN or biometrics to ensure sole control of the signing keys and to create digital signatures.