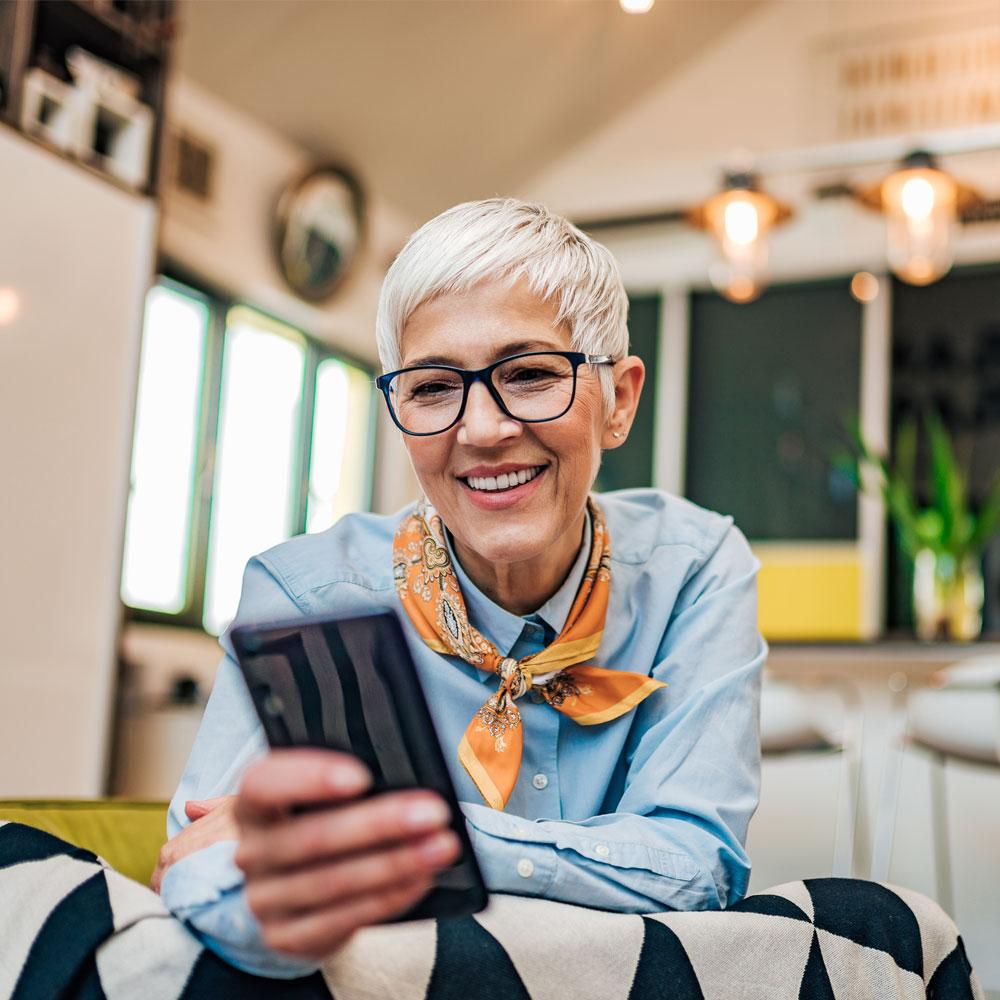 Methics has delivered its high value solutions across EMEA and APAC regions to MNOs, Governments, Application/Service providers, Certificate Authorities and PKI implementors. We offer solutions for Mobile Identity, Mobile Signature Services, PKI services, Document Signing and KYC. Our solutions are comprised of Kiuru Mobile Signature Service Provider (MSSP) Platform, is a complete platform for providing a cost-efficient, managed digital identification and signature service for customers. The solution supports an ecosystem of mobile identities that enables and supports Qualified Electronic Signatures, Advanced Electronic Signatures (AdES) and many other signature formats. It also offers a standard interface to connect applications and online portals of all kinds to the Mobile ID service.
Working Principle
The Mobile User accesses a service which requires strong authentication or digital signatures. To get the user's digital signature, the Application Provider sends a signature request to an MSSP. The MSSP delivers the request to the Mobile User's phone, and the User authenticates or signs with their Mobile ID using a PKI Client. The signed request is sent back to the Application Provider through the same channels.

---
Local Signing (SIM card) Solution
Mobile Signature Service commonly known as Local Signing or Mobile (SIM card) PKI based solution is the only technology which can implement a universal strong authentication service. Solution takes advantage of the most pervasive electronic device (the mobile phone) and the tamper-resistant SIM card in the phone to deliver strong electronic identities to end users.
Methics Local Signing Solution deployments has been been certified in accordance with ETSI TS 102 204 from a leading auditing company, and also have certifications from institutes like KPMG and NIXT.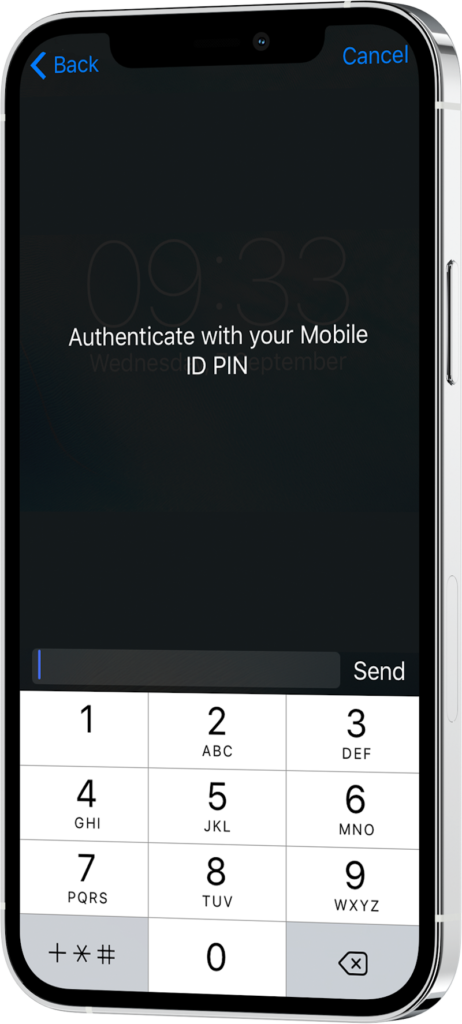 Alauda P38 PKI Applet
WPKI Client is installed on the SIM card and it provides the interface required for communication with the mobile user and the cryptographic functionalities required for performing the signing of the DTBS, for an MSS transaction.
Kiuru MSSP
The MSSP platform binds together the PKI infrastructure including identity registration and verification, certificate management, cryptography operations, wireless communication, monitoring and event recording. The platform contains a HomeMSSP with built-in OTA to deliver messages to Mobile User.
---
Remote Signing (Smartphone App) Solution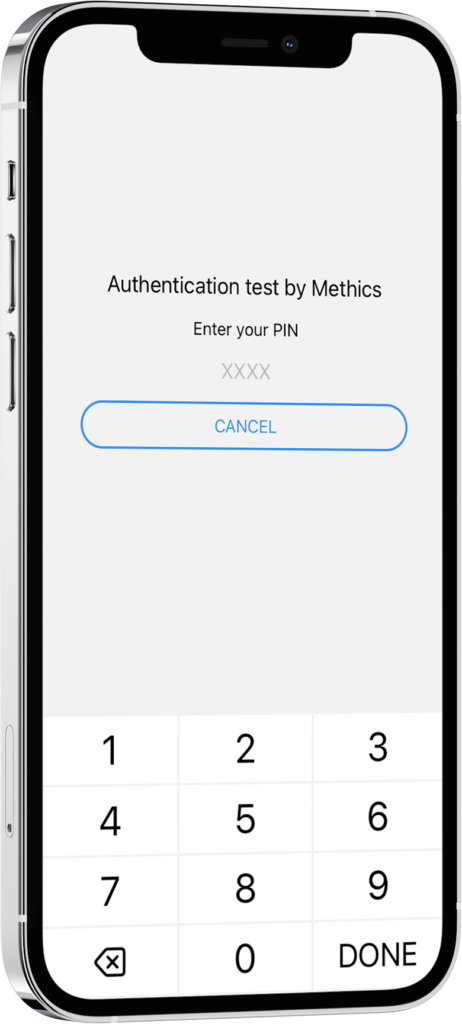 Remote Signing solution provides technology which can implement a universal strong authentication service similar to Local Signing without PKI Sim card. Remote Signing is a new concept introduced after eIDAS regulation (910/2014) which enables users to perform PKI signature from their mobile devices without the need of sim card applets.
Alauda PBY is currently the only PKI Client App on the market whose source code is available for licensing. This enables completely adaptable integration and auditing.
Alauda PBY Smartphone App
Alauda PBY app is a secure signature creation application for smartphones. App uses a server-side Hardware Security Module (HSM) to manage the signing keys. The signing keys are generated by the HSM and split between the HSM and the app. The app supports using signer defined PIN or biometrics to ensure sole control of the signing keys and to create digital signatures.
Kiuru MSSP with Kiuru Signature Activation Module (SAM)
The Kiuru SAM product is a Signature Activation Module (SAM) that offers remote digital signature services. It ensures that the Signer's signing keys are only used under the sole control of the Signer and only used for the intended purpose.
---