The 2015 Global Telecommunications Study has been conducted by EY. It gives a first hand industry perspective to the telco market.
"The telco of 2020 cannot be a bad copy of the telco of 2015."
The report collects the outputs of the interview process in both qualitative and quantitative terms, operator strategic priorities and key initiatives including Mobile ID, new services development and attitudes to inorganic growth.
The study can be found here.
Q. Which digital services represent the best opportunities for incremental revenue growth? (Top three responses.)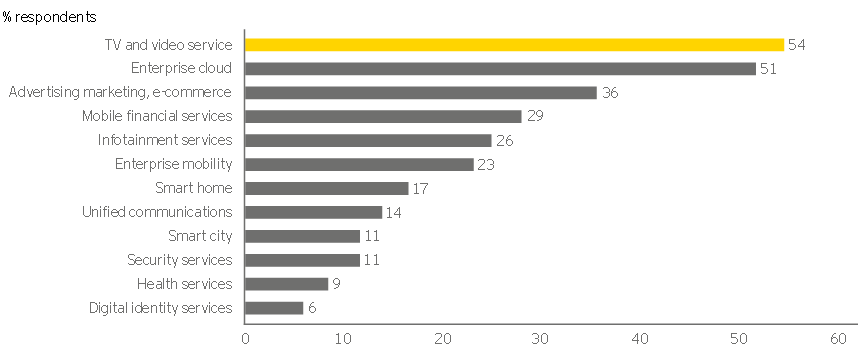 Today, at least 6% of the responders consider Mobile ID to bring increased revenue growth.